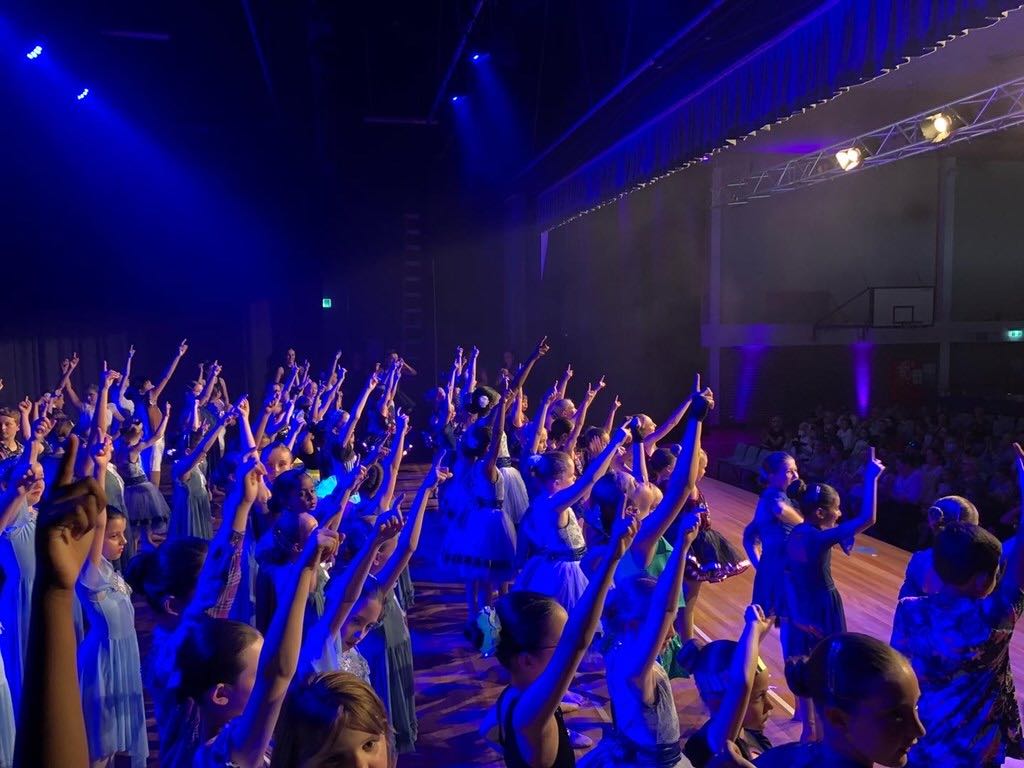 In 5 Steps to 250 Students…
I give studio owners the foundational work to set-up their business to across the 5 pivotal areas of Shaping Your Dream, Business Development, Dancer Development, Teacher Development & Increasing your Revenue.
When striving to grow your numbers or you have been running for less than 5 years, you require a different strategy and thought process.
You need to try things, make the mistakes, have your face seen by your families to develop trust and connection.
This isn't basic level information though. It's dance business mastery. I set studio owners up for a fast track to taking their studio to the next level…and from there, the sky's the limit.
Getting to 250 students is all about
Consistency
Attract the right people
Entice them to try out a class
Sign them up
Retain them for lift
You need to listen to the conversations in the waiting area, get and understanding of what your families would really benefit from and get a feel for things that are working and things you can tweak…it's also the time where you need to build your systems –
This is how you build a solid foundation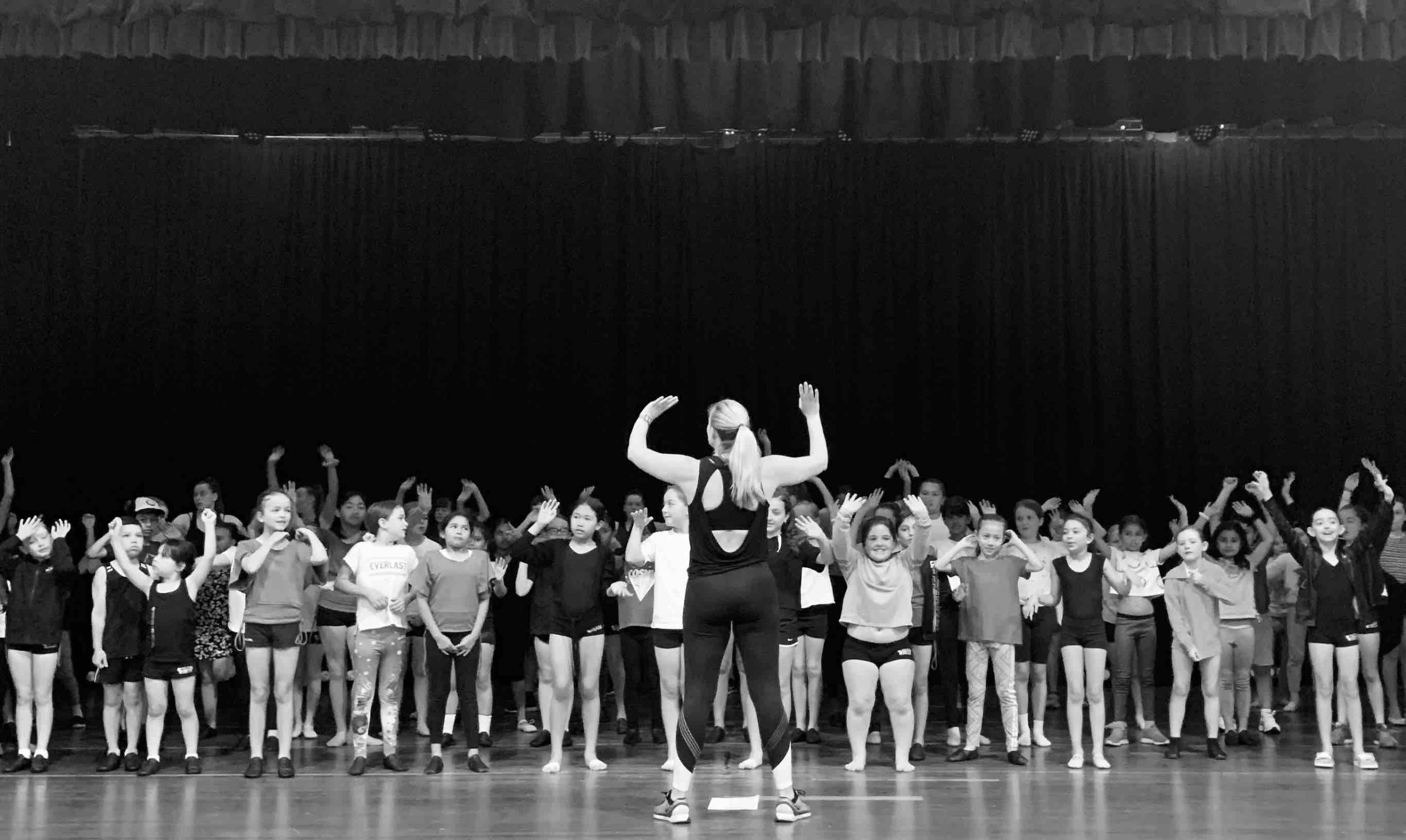 5 Content Modules (each module comes with a document, workbook, and a series of videos by Jen)
Module 1: Shaping your Dream

Module 2: Business Development

Module 3: Dancer Development

Module 4: Teacher Development

Module 5: Increasing your Revenue
AND A BONUS
– Preschool program; and

– Assistant Teacher Training Program; and

– Teacher Training Program