ALIGN is an intimate & immersive 6-month mastermind for
established dance studio owners who crave connection &
expansion whilst striving towards $1mil success.
You may have heard me say, I was craving an experience with an intimate group of like-minded people for connection, expansion, and accountability for some time, and after finding one last year, it has been the best investment I've made in my business to date – by FAR.
As a result, my goal has been to create a similar experience but from a unique perspective that I've gained from being in the trenches (like you) for over 30yrs, creating this very specific mastermind for faster student, studio, self and revenue growth.
The mastermind is called 'Align' and I'm really excited about what it can be and do for everyone who joins when I bring an incredible group of studio owners together.
"I have been working with Jen and other high-level studio owners in the mastermind for a few months now and have quickly realized she is an invaluable resource in helping me achieve my business goals. Jen has provided me with practical and actionable advice in helping me develop a clear plan for success.
Both individual and group calls allow time to brainstorm ideas and come up with creative solutions to challenges. These calls provide me with the accountability, insight, confidence, and support I need to stay on track and focused on my goals.
I am grateful for the guidance and support Jen has provided throughout our time together, and I look forward to seeing what is yet to come."
Colleen USA
Intake is capped at 10 people and only for established studio owners only. Either – 250 enrolled students or have been running their studio for 5yrs+.
I HEAR FROM STUDIO OWNERS ALL THE TIME…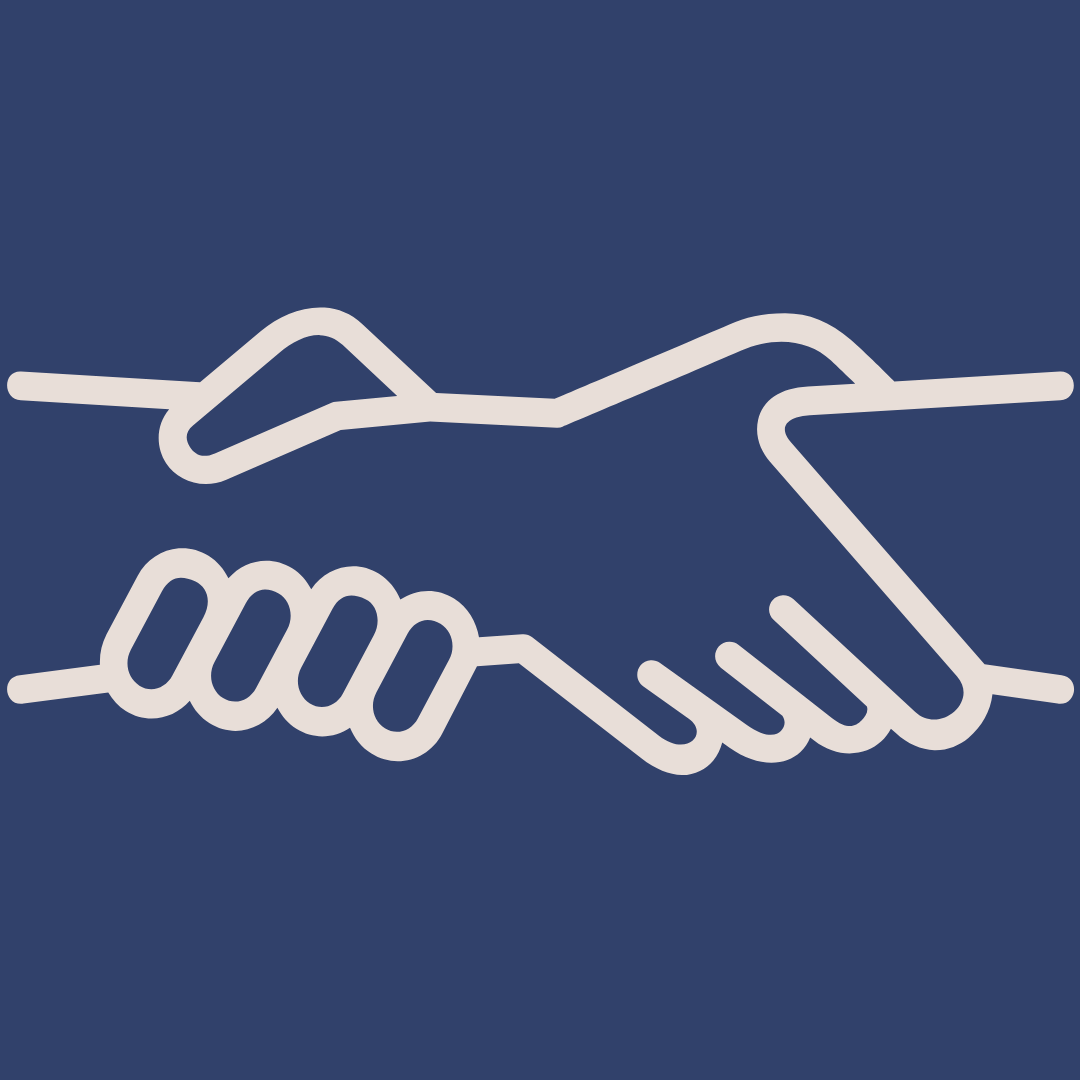 That you crave connection and accountability with other driven and motivated studio owners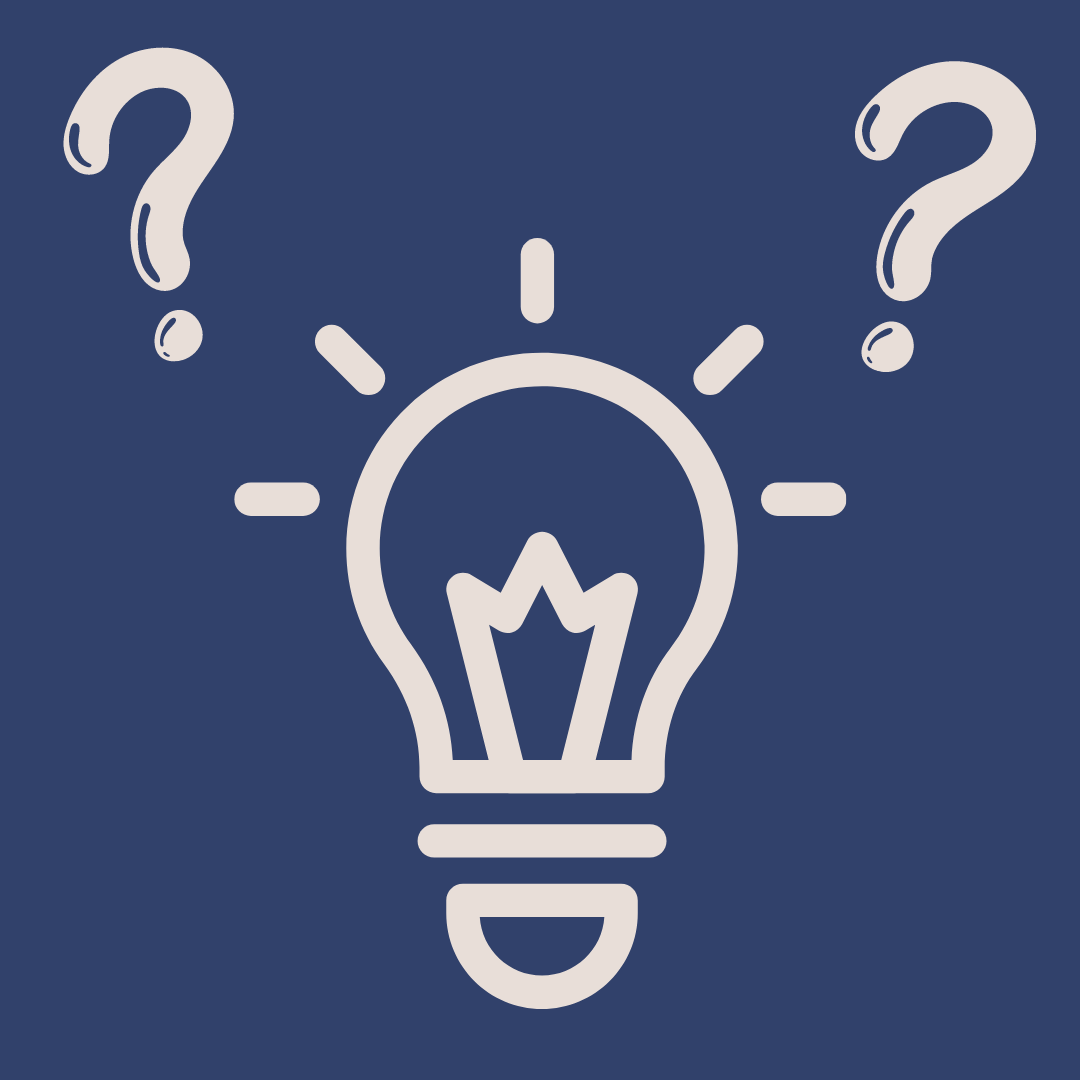 That you are consumed with ideas to take your studio to the next level, but not sure where to start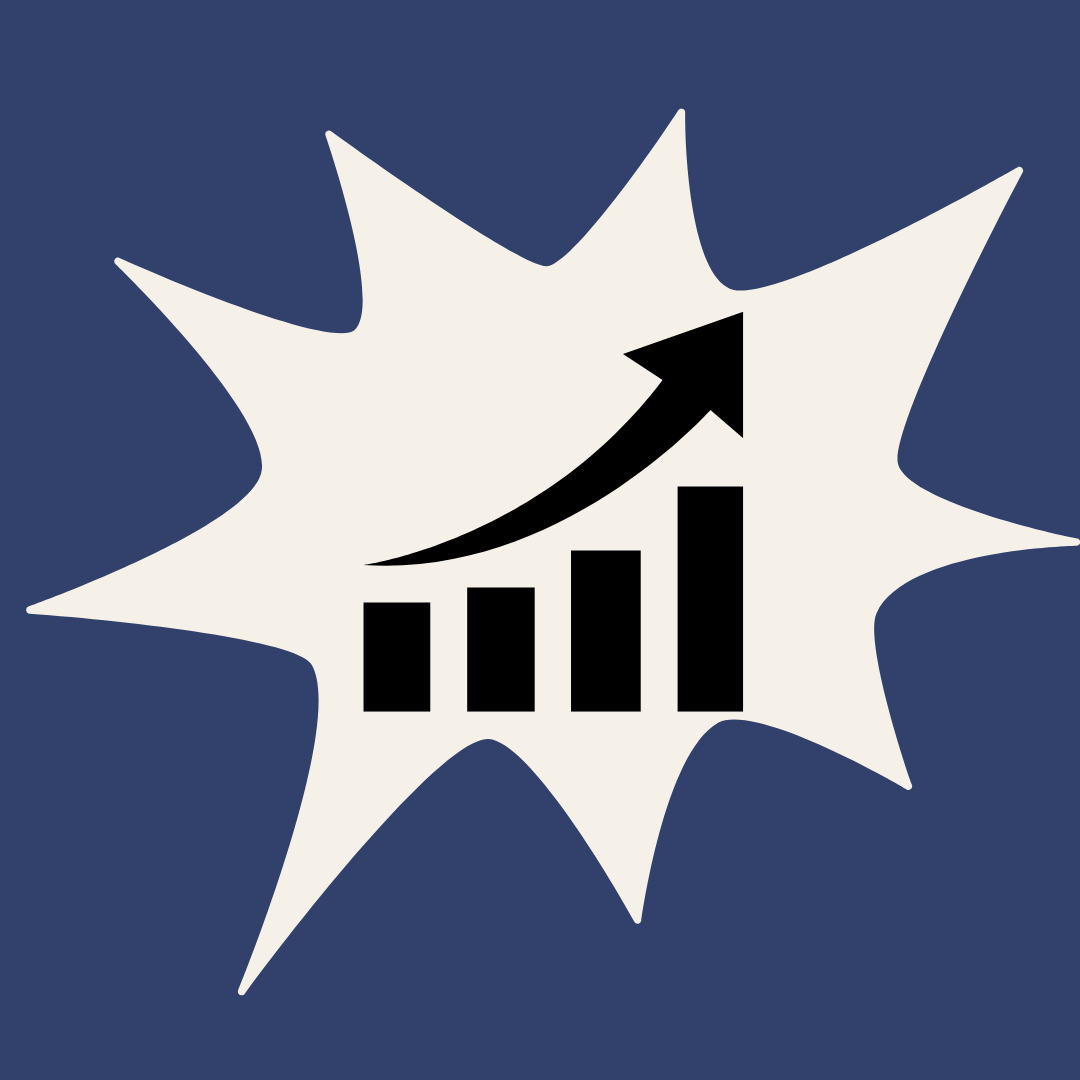 That you are ready to expand in all areas of your business and want to bounce ideas off others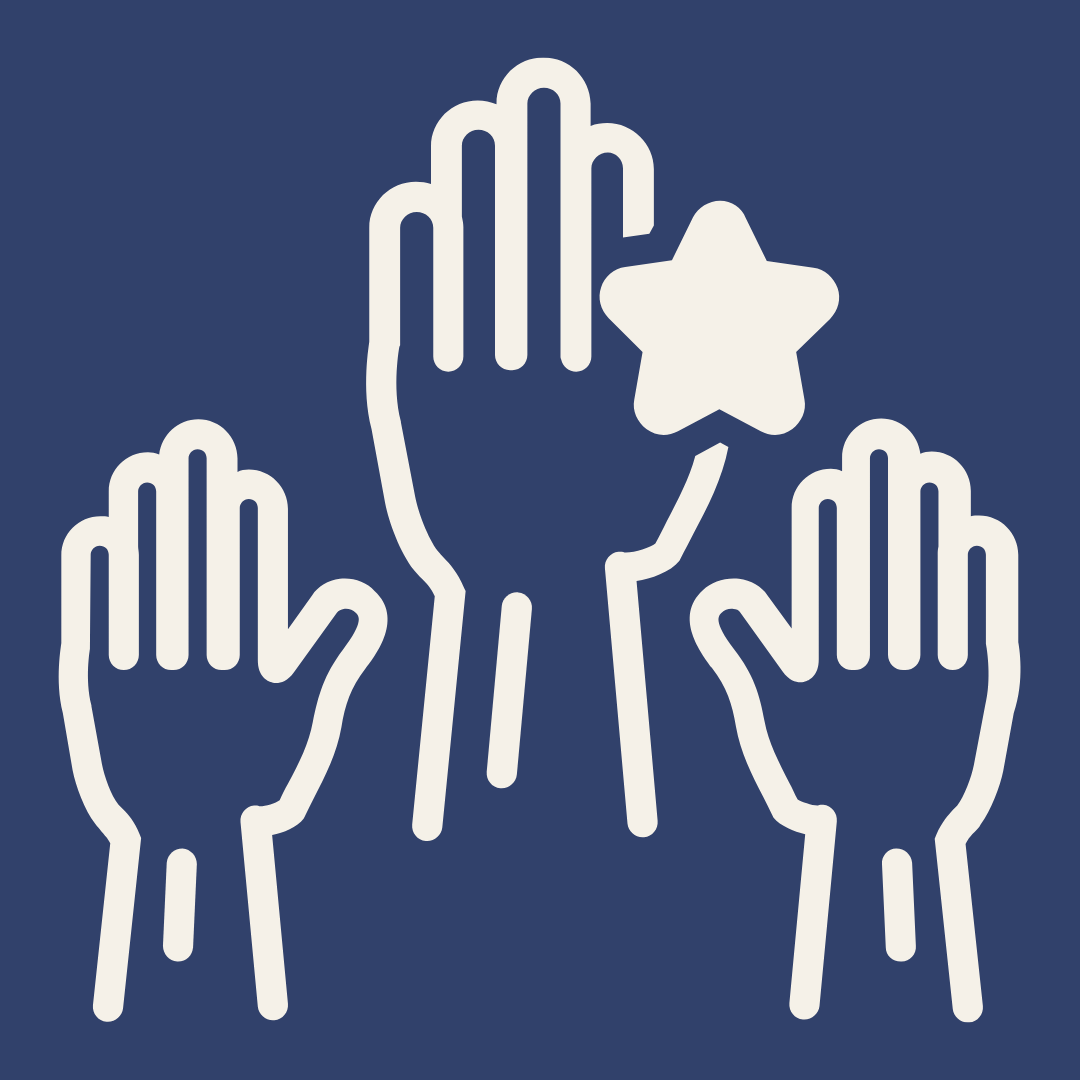 Just NEED to be held accountable to get things executed fast
When you are
ready to get serious in your business
and
take your studio to the next level
, it's all about creating a studio that will launch you to your next level.
I show you how to look at your business from the future and start strategically planning how to expand across all areas of your studio.
Having done it, you get insights from someone who is currently immersed in the industry, actively growing and experiencing the reality of what challenges are in front of us.
I went from 1 student to 1200, 1 studio to 6, and a team of 30+.
I have helped studio owners scale their business, increase their profit and step into their next level, and I will help you too. I give lots of hands on attention in this mastermind. You have step by step involvement in your studio from me. You get personal and individual guidance from me, plus an intimate community of 'high-level' studio owners who support one another and hold each other accountable.
Once you get to 250 students, the game changes. It's now where you must start thinking outside the box, innovate, create, strategize and plan. It's here where you will learn a lot faster and scale quicker.
"If you're looking for someone to help guide you through your studio owner journey and help you excel in every way possible, then you seriously need to consider working with Jen.
Before working with Jen, I was overwhelmed and struggled to compartmentalise the many things on my to-do list. As most would know, there are so many different areas of business management that you need to consider, but the training and coaching gave me very clear and precise steps forward that I could actually follow.
Jen shares her knowledge and wisdom so selflessly and doesn't hold anything back. She truly cares about you and where YOU want the studio to go and helps give the practical tools to make it happen.
As a result of her systems and strategies, I have been able to grow my student numbers higher than ever before this year and have also increased profitability across the business.
Tash, NSW Australia
This is for the studio owner who:
Wants to play a bigger game.

Make expansive moves.

Trust that by investing in herself, her desires, her strengths & her weakness, her next level speeds up.

Moves fast when she knows something is for her.

Lights up at the thought of surrounding herself with someone who matches her future.

Makes big, bold moves before she feels ready.

Ready to play full-out despite the fear or discomfort she may feel.

Knows she can go and grow faster when she's in the energy of someone who has already done it

Who craves strategy and energetics.

Is done with settling, is craving more, willing to show up play fallout, become a higher version of herself and ready to step into that next level.
6-month intimate and immersive program 
1:1 Clarity & Strategy Session (in person if possible): I work with you to determine your goals and work out exactly how we are going to get you there.
Access to my calendar to book a 1:1 coaching session each month.
Monthly group working session (2nd week of the month): to ensure you prioritise working on your projects to keep moving forward.
Monthly online meeting (4th week of the month) beginning with a 5-minute business update from each attendee. You will share your highs, lows, opportunities, challenges, goals, project progress and more. Followed by a 30min training/coaching (either from myself or an area expert)
3-day working/retreat and in-person business conference

VIP access to The Business of Dance Conference, including:

Gain access to the event
Exclusive access to the best seats in the house
After the event, enjoy a private dinner with Jen and a small group of coaches, where you'll have the chance to engage in detailed conversations about your business and receive tailored advice and ideas over a scrumptious meal and drinks.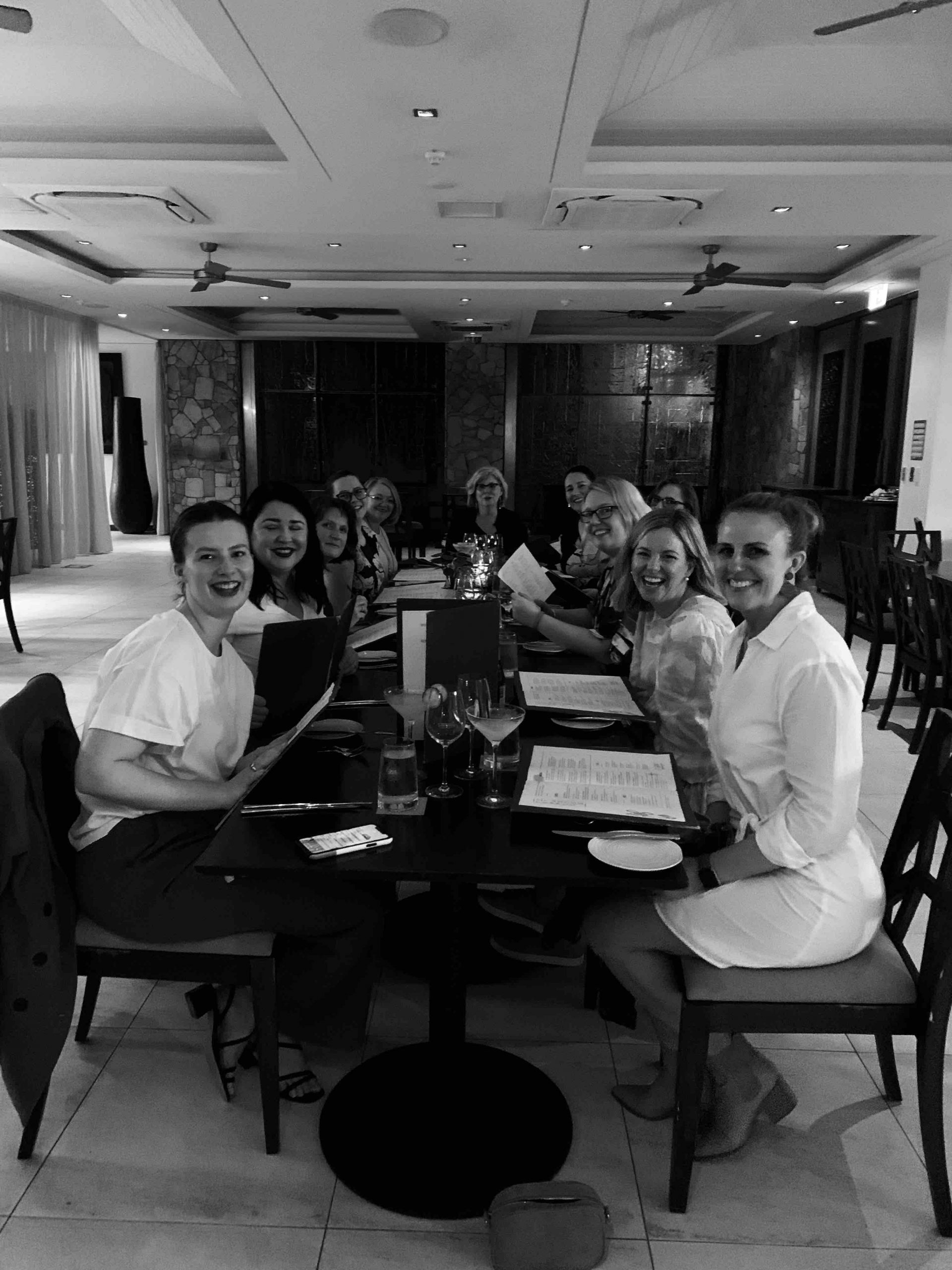 Intake for 'Align' is capped at 10 people and is only for established studio owners – those with 250 students or who have been running their studio for 5+ years.
Don't just take my word for it..
Join me and an incredible group of studio owners in 'Align,' and see for yourself the difference it can make in your business.
Apply now to secure your spot in this exclusive program.
Jen Dalton is a leading authority in dance business education. She has crafted an easy to navigate process in her 4 Stages model that anyone could follow to progress in their dance teaching career. Jen is insightful and wise in her approach and looks at the individual and the industry wholistically. She is changing the landscape of dance business education working with her will ensure you become the best you can be for your own growth and that of your studio.
Emma Franklin Bell –
Dance Studio Mentor & Author of 'How to Run a Preschool Dance Studio'
My biggest struggle as a studio owner is confidence in my decision making – so it's been wonderful having someone to discuss pros and cons with before making big choices. Your experience means that you've tried/seen everything done in a million ways, so you can suggest ways of doing things that would suit my personal style well.
The process is quick and easy! I was nervous for our first session – but you quickly and easily determined where I was on my journey, and asked excellent questions to prompt me on where I'd like to go. Having the freedom to discuss what I feel would benefit me most on the day of each session is wonderful, but having you guide what I need to be doing short term has been excellent to keep me on track (not jumping way ahead and forgetting the little steps).
Absolutely loving it so far! It's amazing having someone with so much experience in my corner, and I'm looking forward to continuing our sessions. I would highly recommend Jen to anyone looking to make their life easier, and goals bigger!
Dana – Applause Performing Arts
I started working with Jen just before I opened the doors to my dance studio. The first thing I felt when I met Jen was a huge sense of relief that I wasn't in this alone. Working for yourself can feel incredibly isolating, and not having anyone to bounce ideas off is hard.
Dance Studio Empire is led by Jen's passion and Knowledge and boosted by the wonderful community that she is creating in it. Jen's trainings are always informative and full of many pearls of wisdom, and she is always very approachable and realistic with her advice and suggestions. With Jen's guidance I am regularly increasing my enrolments and have tailored my offerings so that they suit what is best not only for my customers, but also for me and my family.
I am looking forward to a long professional relationship and continued growth with Jen's support. If I could start all over again, would I work with Jen? 100% yes! If you are sitting on the fence about making this investment, jump on in – you won't regret it.
Melinda – Surf Coast Dance Company