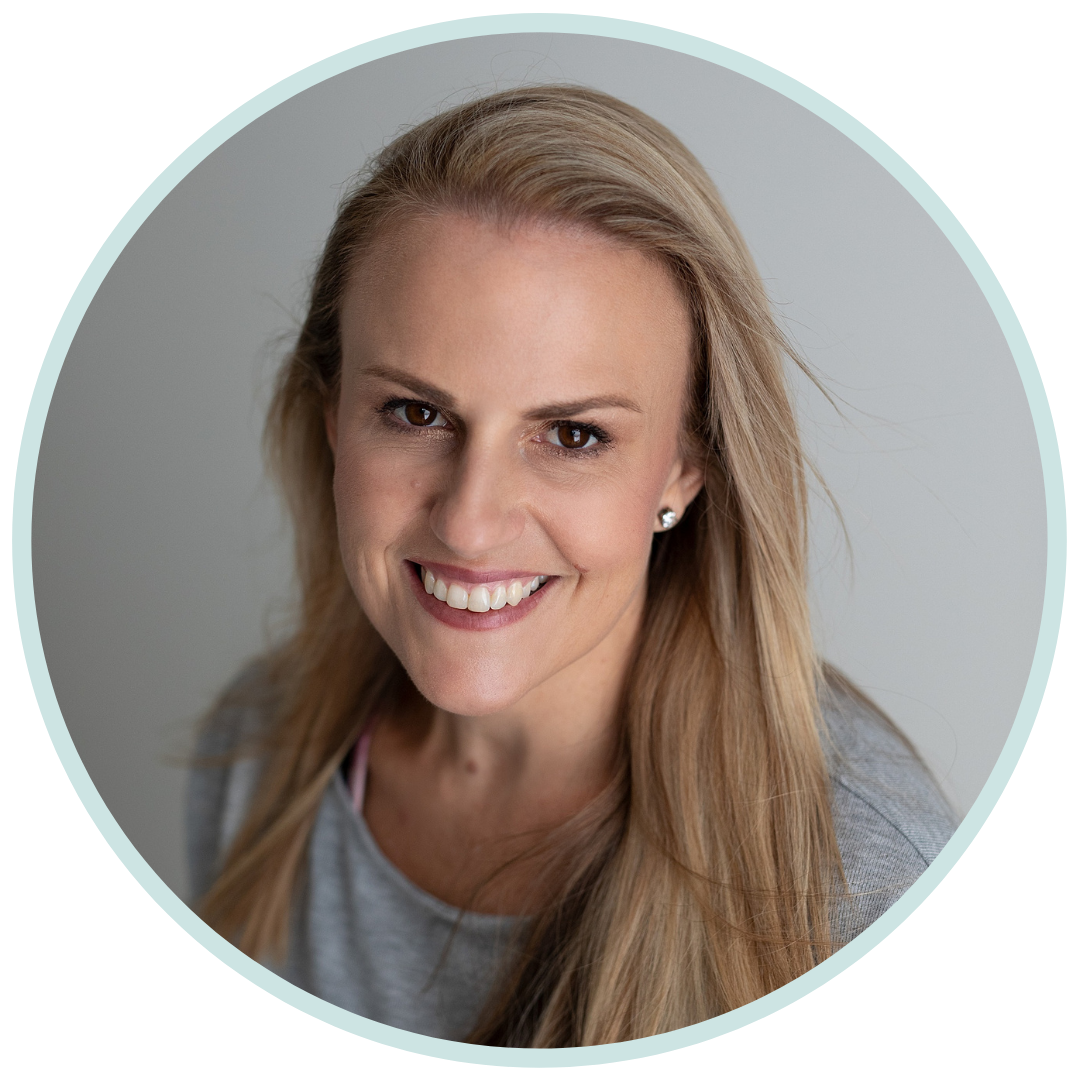 1:1 Power Coaching
I have a little exercise to help you re-align the running of your studio:
1. Work out what matter most to you (this includes every area of your life)
2. What is the ultimate dream for your studio?
3. How can you break your ultimate dream into mini projects to ensure it happens without stress, overwhelm or burning out?
I offer 1:1 coaching, crafted to directly meet your individual needs for your dance business. Click below to book in a session or find out more
PODCAST: Dance Studio Empire
Dance Studio Empire is a weekly podcast by Dance Business Coach, Jen Dalton, exploring what it really takes to take your dance studio to where you want it to go.
Expert clarity and studio strategist, Jen uses her 30yrs of experience to deliver the best business advice with a mixture of inspiration, motivation plus raw and honest conversations to ensure you are building your studio empire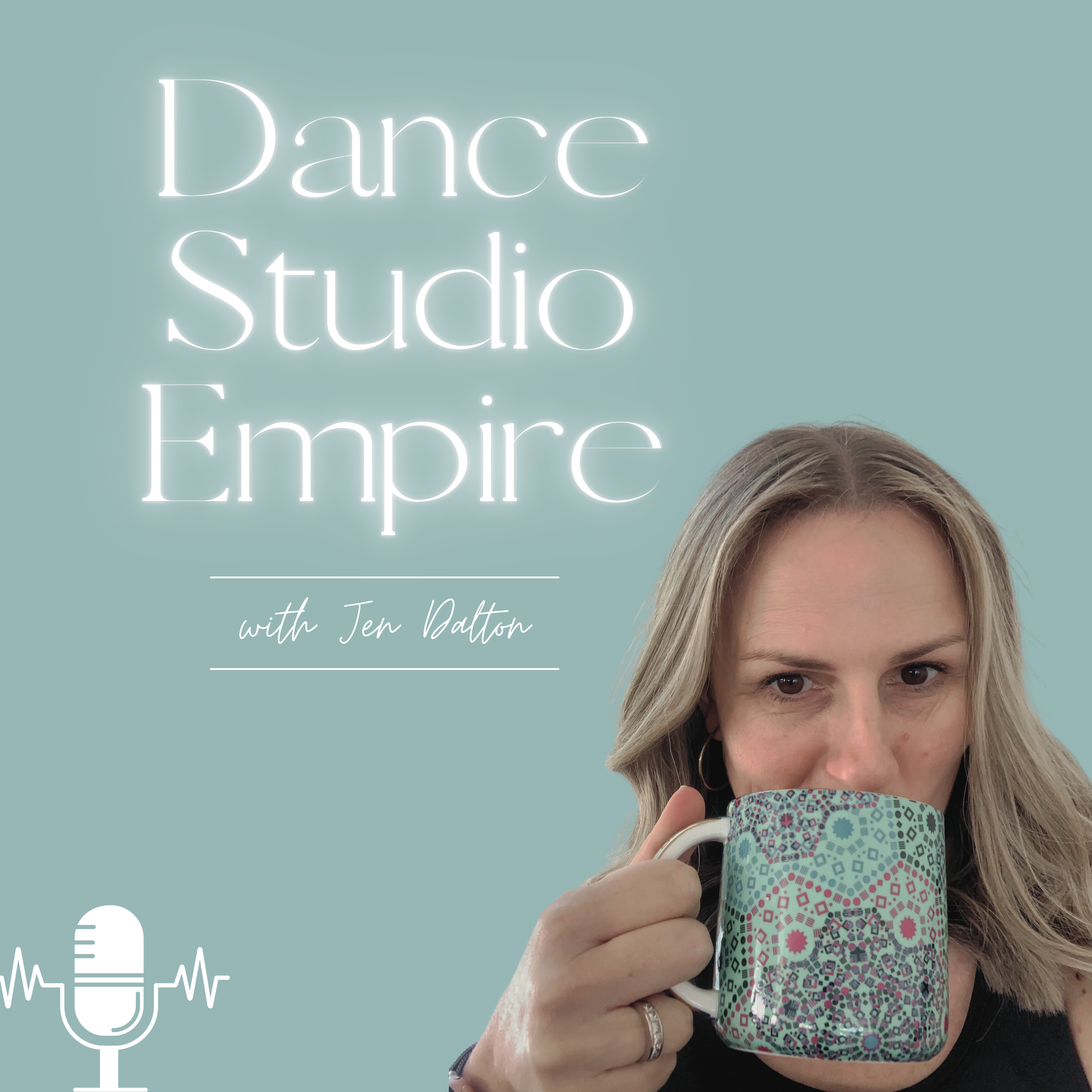 Jen Dalton is a leading authority in dance business education. She has crafted an easy to navigate process in her 4 Stages model that anyone could follow to progress in their dance teaching career. Jen is insightful and wise in her approach and looks at the individual and the industry wholistically. She is changing the landscape of dance business education working with her will ensure you become the best you can be for your own growth and that of your studio.
Emma Franklin Bell –
Dance Studio Mentor & Author of 'How to Run a Preschool Dance Studio'
I really loved and enjoyed all the training and content you sent to us. You were very friendly, open and honest with us.
I had a real trust in everything you were saying. I really loved your LIVE videos and the workbooks. I've never had training like this before and I felt it was really beneficial for me. Thanks Jen.
Renata, WA
I can't thank you enough Jen, being a new teacher and really wanting to share my passion with others, you covered all the essentials for me to confidently walk into a classroom and give my absolute best to my students…and seeing my kids respond is priceless. I recommend everyone who wants to pursue a career in teaching – especially new teachers and teachers who have been teaching for a few years to jump on and do this training. It is so exciting to part of this shift in the industry and can't wait till the next level training starts.
LOUISE, NSW
Thank you, Jen, for all of the training and modules. I really appreciate the opportunity that I was given to learn & gain more knowledge of dance teaching. Each module was well written & easy to understand. How to prepare for a class was a great read. Each Sunday was like Christmas waiting to read and learn the next module. I live in Victoria & there are not enough opportunities for dance on the job training or traineeships for teaching. This is something I personally would love to do & hoping this changes in the future.
RACHEL, VIC
My biggest struggle as a studio owner is confidence in my decision making – so it's been wonderful having someone to discuss pros and cons with before making big choices. Your experience means that you've tried/seen everything done in a million ways, so you can suggest ways of doing things that would suit my personal style well.
The process is quick and easy! I was nervous for our first session – but you quickly and easily determined where I was on my journey, and asked excellent questions to prompt me on where I'd like to go. Having the freedom to discuss what I feel would benefit me most on the day of each session is wonderful, but having you guide what I need to be doing short term has been excellent to keep me on track (not jumping way ahead and forgetting the little steps).
Absolutely loving it so far! It's amazing having someone with so much experience in my corner, and I'm looking forward to continuing our sessions. I would highly recommend Jen to anyone looking to make their life easier, and goals bigger!
Dana – Applause Performing Arts
I started working with Jen just before I opened the doors to my dance studio. The first thing I felt when I met Jen was a huge sense of relief that I wasn't in this alone. Working for yourself can feel incredibly isolating, and not having anyone to bounce ideas off is hard.
Dance Studio Empire is led by Jen's passion and Knowledge and boosted by the wonderful community that she is creating in it. Jen's trainings are always informative and full of many pearls of wisdom, and she is always very approachable and realistic with her advice and suggestions. With Jen's guidance I am regularly increasing my enrolments and have tailored my offerings so that they suit what is best not only for my customers, but also for me and my family.
I am looking forward to a long professional relationship and continued growth with Jen's support. If I could start all over again, would I work with Jen? 100% yes! If you are sitting on the fence about making this investment, jump on in – you won't regret it.
Melinda – Surf Coast Dance Company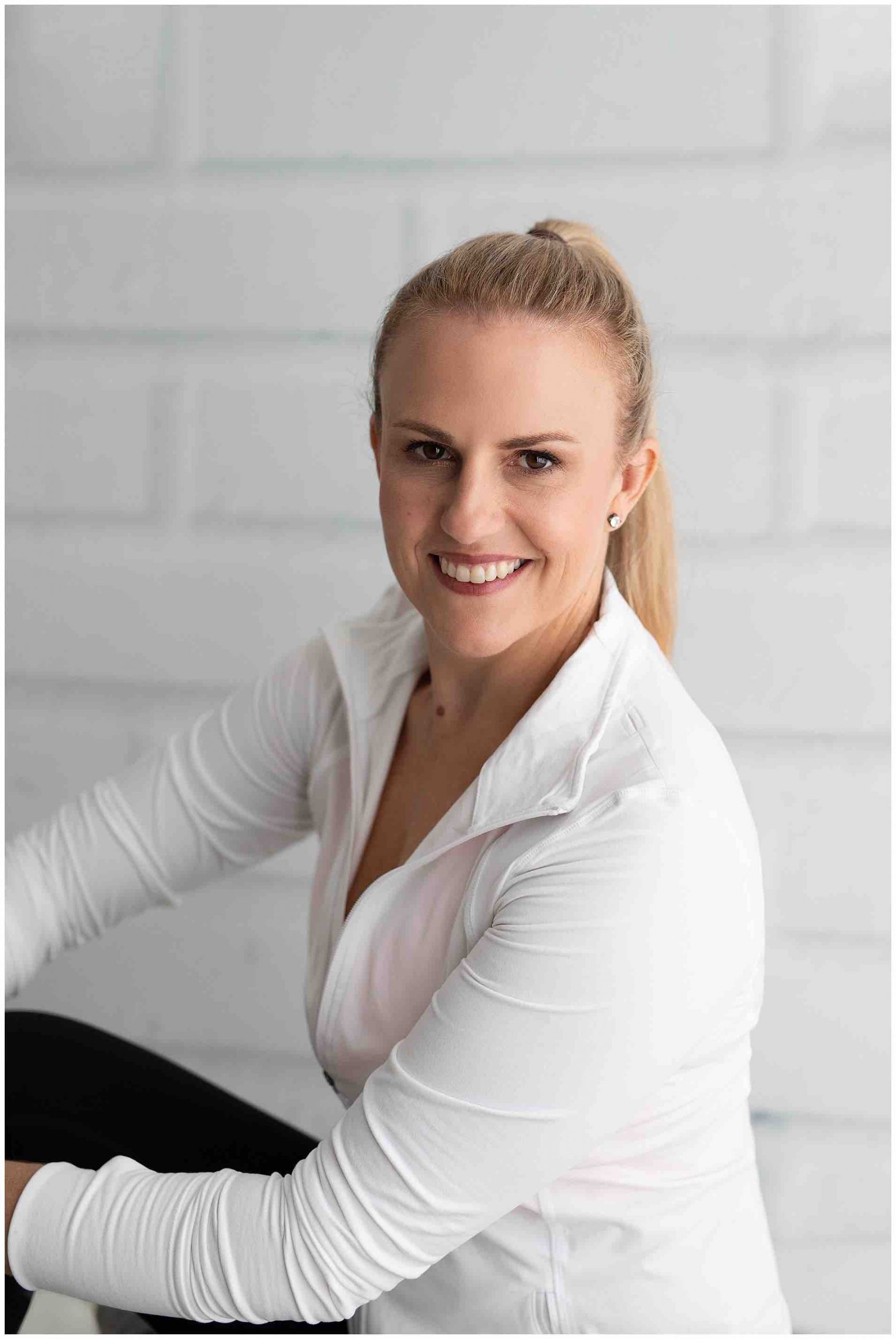 CONTACT
Contact us if you have any questions about our community, courses or products.