I never thought it possible…
I started out teaching in my parent's garage with one student, then over the years grew my studios with in excess of 1200 students, managing a team of teachers and staff of over 30.
I didn't set out or plan to own a dance studio – it just happened – slowly, with no social media, no website, only word of mouth…I was 14yrd old, so I wasn't in a rush!
I never dreamed of opening multiple locations
I never thought I'd have to employ teachers and have student waiting lists
I didn't ever think I'd buy my own unit to run my studio from
I never thought I'd buy an existing studio, sell a studio to an existing student, and start a new studio from scratch in a completely different location
I never thought I'd be able to spend time more time working ON my business and less IN my business
I never thought I'd be able to at home every night with my family while brilliant teachers work their magic with our students
I never thought my business could earn a $1m
Well…I was wrong, it's possible – it's all possible
The fact is, we don't know what we can achieve and where our journey as studio owners will take us, but one thing I can give you, are some ways to ensure the journey goes in the direction you want.
Ready to get started?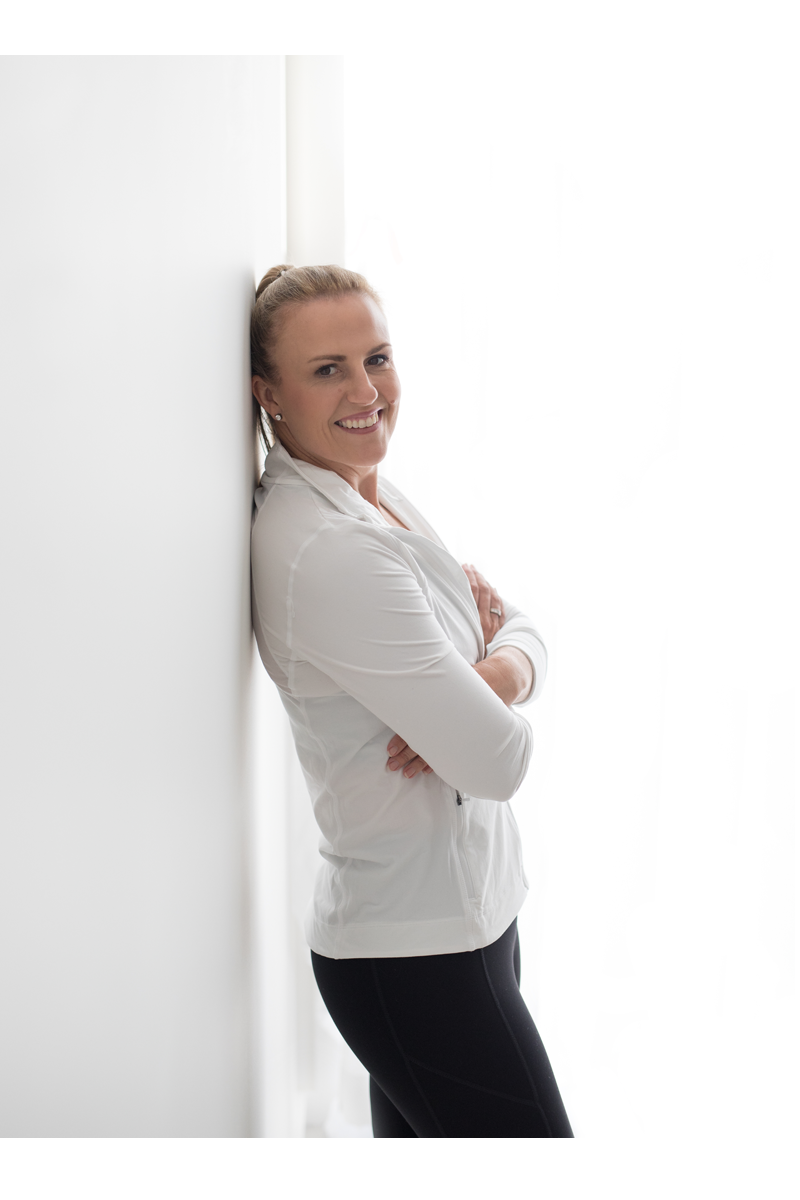 Over the course of three decades, Jen Dalton has built a dance studio empire from teaching dance in her parents' garage to owning multiple studios with over 1200 students and teams of 30+ staff.
Jen's journey began in her parents' garage where she taught dance, and over the past 30 years, she has transformed her passion into a thriving empire of dance studios. With multiple locations and a team of over 30 staff, Jen's studios cater to over 1200 students and have become a benchmark in the dance industry.
Jen Dalton is a well-respected figure in the industry, renowned for her expertise as a studio owner, business coach, and industry leader. Her straight-talking approach, innovation, and proven methods have helped many turn their passion for dance into successful, profitable studios with impressive growth and revenues exceeding seven figures.
In addition to her background in dance, she has a diverse range of experiences and qualifications. Jen spent 13 years working as a Police Officer in the Child Protection and Sex Crimes Squad, bringing a unique perspective to her work. She also pursued higher education, studying Psychology (PSY111) and Communications (COM120) at CSU, as well as Health and Fitness (SRF40206) and Dance Teaching and Management (CUA50311) to enhance her knowledge and skills.
As an accomplished author, Jen wrote "Teaching Dance Beyond The Steps," which has received critical acclaim. She is a frequent guest expert at the Australian Dance Festival and Victorian Dance Festival, where she shares her valuable insights with the dance community. Jen's expertise has also been recognized in publications such as Dance Informa magazine, where she has been featured prominently.
Jen is dedicated to empowering fellow studio owners with the necessary tools and training to restructure the day-to-day operations of their studios, enabling them to reach their next level and regain more time, balance, choice, and freedom in their daily lives. Her mission is to help dance studio owners achieve their goals and overcome the challenges that come with running a successful dance studio.
Jen Dalton | Dance Business Coach ~ Author ~ Speaker