1-Day Conference to Transform your Studio
Imagine the opportunity to learn from, grow and be inspired by thought-leaders and industry experts with a unique perspective and an innate ability to provide insights that will meet you where you are at in your business development.
Whether you're just getting started or are striving to hit the elusive $1M mark, The Business of Dance conference will give you the confidence and know-how you need to transform your studio and give you the business you've always wanted.
Other Conferences

The Business of Dance

Insular insights that endlessly cover the same ground

Generic advice unfit for your circumstances

Intimidating or uninviting environment

Fresh perspective from thought leaders within and outside our industry
Break-out sessions unique to you and your business.
A welcoming environment where you'll feel seen and validated. 
Hear from experts on topics such as:
The relationship between studio culture and profitability.

Motivation, resilience and balance as an entrepreneur. 

Marketing and branding strategies for dance schools that won't leave you at the mercy of trends. 

Expanding your revenue streams for sought-after, sustainable growth. 

Foundational systems and processes for studio efficiency and ease.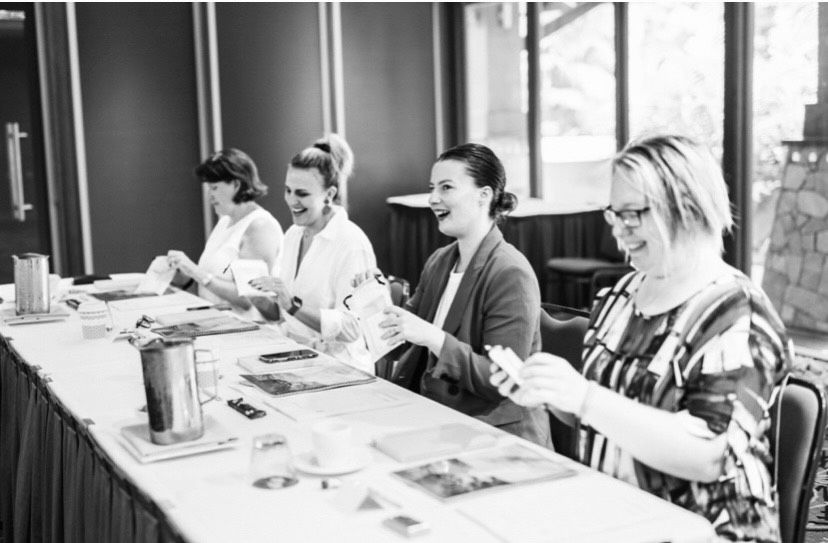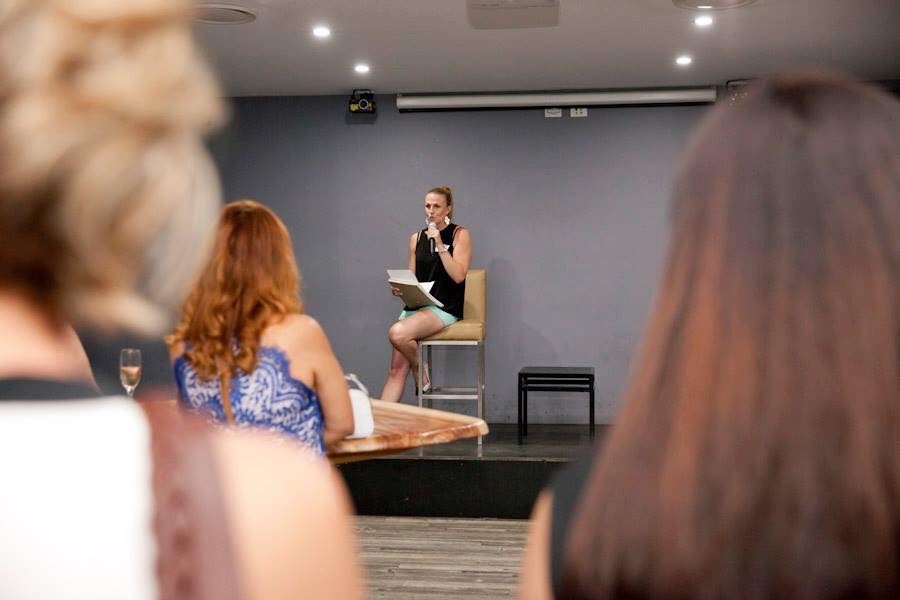 The Business of Dance Difference
Keynote Presentations sharing essential ingredients for studio transformation.
Masterclasses designed to give you exactly what you need based on the size of your studio. 
Mini Mastermind Breakout Groups where you'll be surrounded by fellow studio owners at the same stage in their business development.